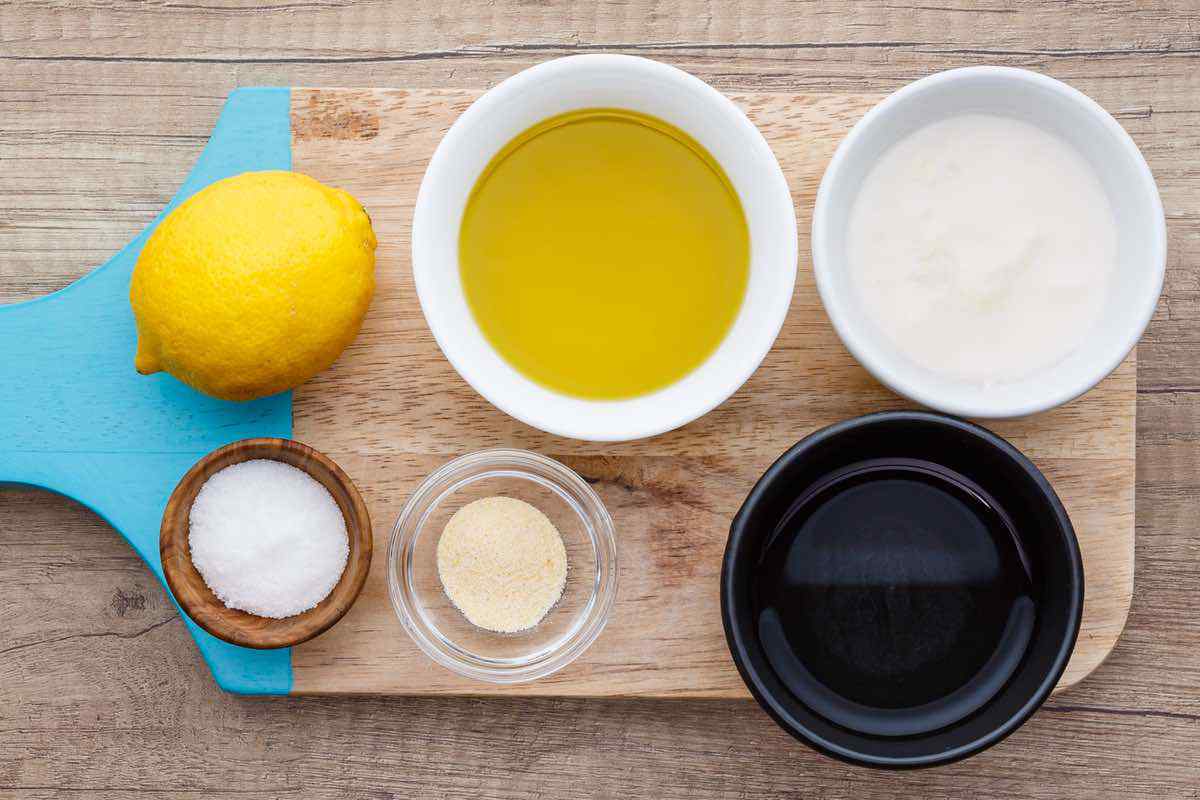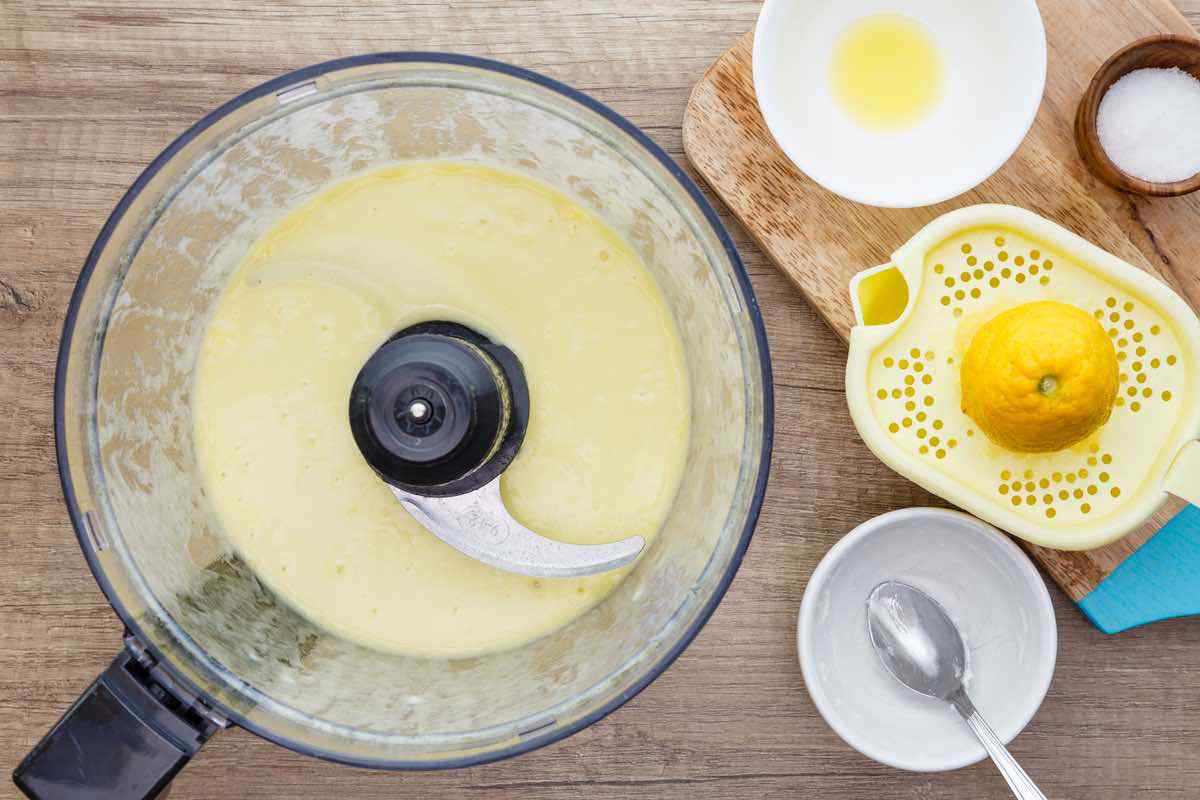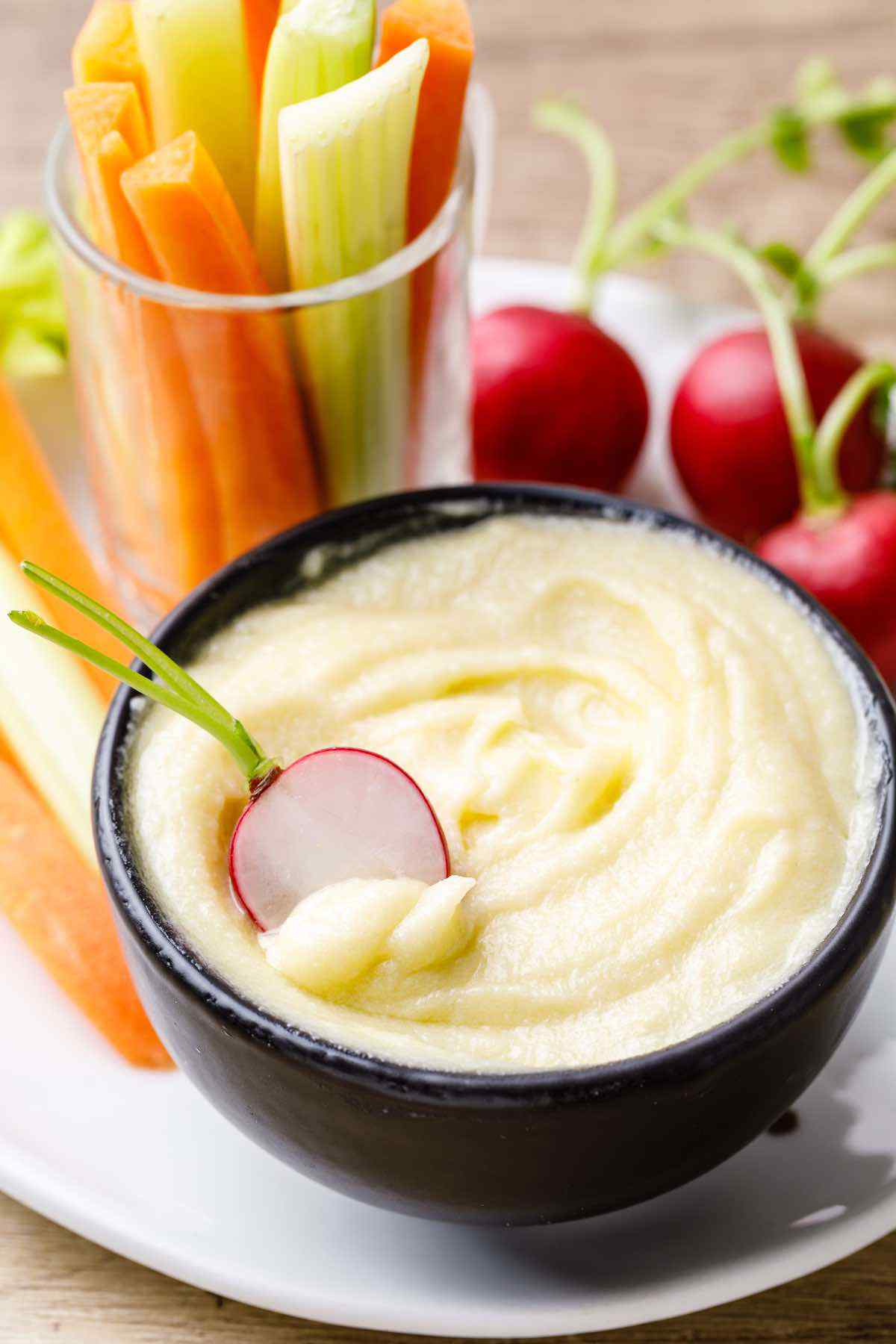 More Homemade Paleo Mayo Recipes:
3-Minute Avocado Mayo (Low Carb and High in Healthy Fat)
2-Clove Garlic Paleo Mayo (Ermahgerd!)
Homemade Herbed Paleo Mayonnaise
11 Homemade Mayos with Healthy Oil and No Added Chemicals
Easy 4-Ingredient Egg Free Paleo Mayo (Food Processor Recipe)
Jess (Paleo Grubs)
FEEDmyFIT is a meal delivery service company located in Meridian, Idaho that creates nutritious meals to fuel athletes and those looking for a healthy diet. The views and opinions expressed in this article are strictly those of its authors and were not written by FEEDmyFIT. This article was originally published by Paleo Grubs.